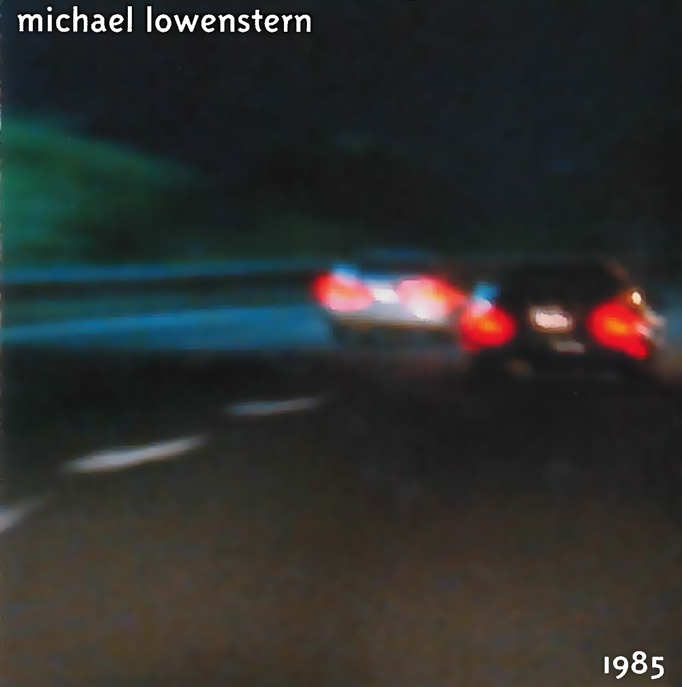 1985 — Digital Album
From the words of a grandmother to a granddaughter describing the people and the lessons of her life — to the words of a convicted bomber describing his experiences on the passage of time in prison, "1985" covers its ground.
With styles that range from the drums'n'bass-influenced "King Friday" to the electro-ambient rearrangement of John Coltrane's "After The Rain," Lowenstern creates moods that at are at once nostalgic and current.
Jerome Kitzke and Rupert Thompson are guests on this recording from Capstone Records.